SET YOUR SIGHTS HIGHER
ALTO Personalized Travel Service is owned and operated by Sandra D'Souza, a warm and engaging travel specialist; she brings more than 23 years of experience in the travel industry in multiple international markets.
Driven by a passion for providing service that always far exceeds expectations, she is ready to go out of her way to assist clients, engaging them with integrity, empathy & loyalty.
ALTO provides personalized service to both corporate and leisure clients with decades of experience working with the unique needs of every different client. Personal vacations, all-inclusive packages, corporate events, and group bookings. No matter what clients need, a custom plan is designed, maximizing the value for the budget. If you're thinking about your next vacation or weekend getaway, set your sights higher with ALTO.
OUR SERVICES REACH NEW HEIGHTS
CUSTOM ADVENTURES, WHERE EVER YOU ARE
These are some of our most popular travel activities. Get in touch today to see our latest offers.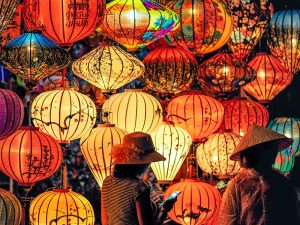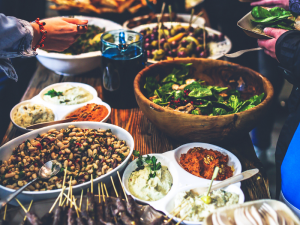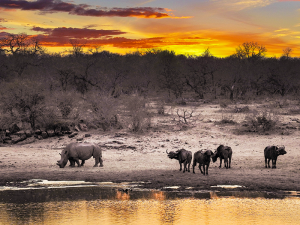 Experience A Safari Adventure
THE SKY'S THE LIMIT BOOK YOUR FREE CONSULTATION TODAY!
Let's connect and chat about your travel plans. Don't be fooled by low prices on the big name travel websites; they are not always what they seem. Book a free, no-obligation consultation with me, and I'll find ways to get more out of every dollar you spend. I guarantee it!
Sandra D'Souza | Corporate and Leisure Consultant, ALTO
HAPPY TRAVELERS
"Sandra is a professional travel agent who works hard for her clients. We trust her and always look forward to working with her on our next adventure."
– D & F
GREAT!
"Sandra is fantastic to work with. She is reliable, competent and consistent. I highly recommend her."
– Suni
THE BEST!
"Simply the best travel agent I've ever encountered!"
– Patricia
CONTACT SANDRA TODAY
I love to get to know my clients well, building lasting relationships that help me plan the perfect vacation that suits you just right!
I have more than 30 years of experience in the travel industry, booking flights and accommodations, and serving clients all around the globe. I've been a passionate travel consultant my whole career, starting in Bahrain and Dubai before coming to Greater Vancouver in 2000. I'm proud to set a higher standard for value and service. Let's connect for coffee. I'd love to hear more about your travel ideas.
Sandra D'Souza | Corporate and Leisure Consultant, ALTO
Cell: +1 604 910-9356  |  Office: +1 604 540 7093  |  Email: [email protected]
Affiliated with North South Travel


Consumer Protection BC License #3714-4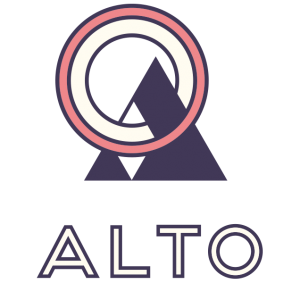 PERSONALIZED TRAVEL SERVICE
Cell: +1 604 910-9356   |   Office: +1 604 540 7093  |   Email: [email protected]
Affiliated with North South Travel   ©Copyright 2019 ALTO TRAVEL